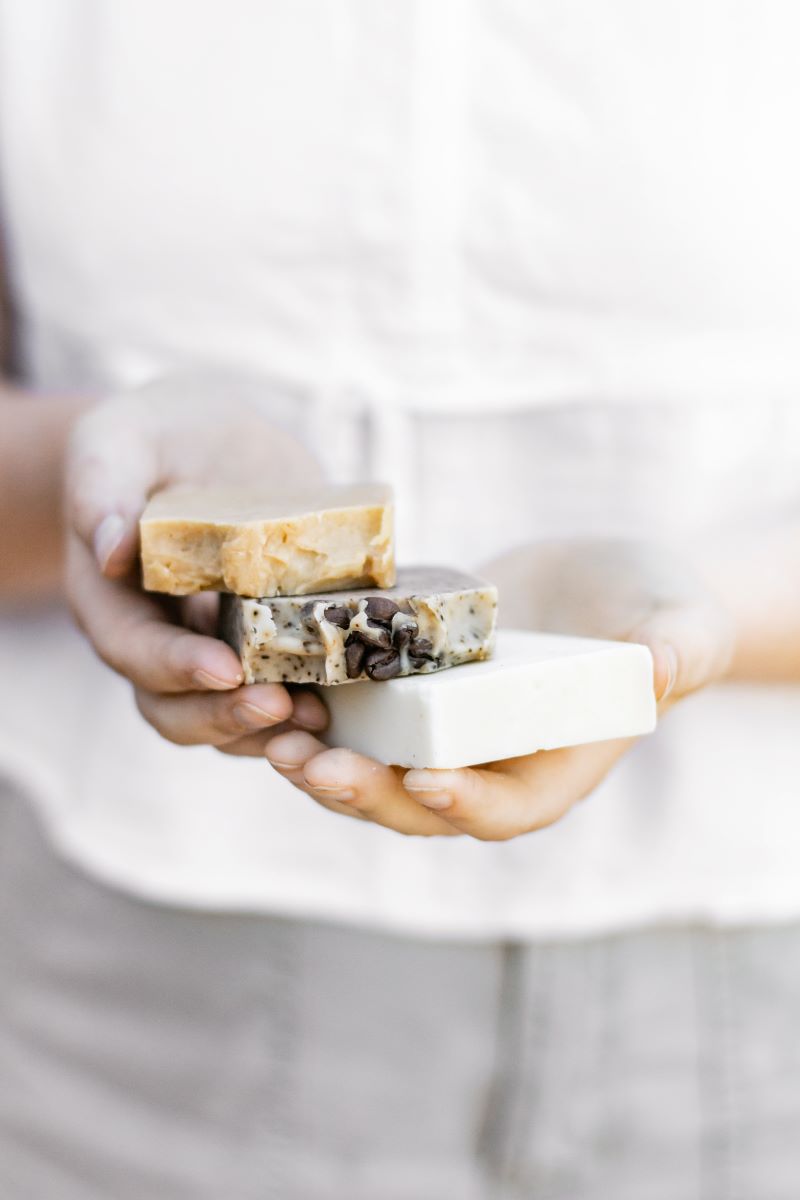 D
ewar Farm Soaps is operated by Jackie White.
Jackie started soap making quite by accident. She took a soap making course to introduce a new neighbour to the community. What she didn't expect is to fall in love with cold process soap making.
Dewar Farm Soaps is dedicated to creating gentle, moisturizing, and luxurious soap. Soap should be more than just functional and Jackie wants to create soaps that make you smile when you use them.
The soaps contain a variety of oils that bring many different luxurious qualities to each bar of soap. She uses both essential oils and fragrance oils of the highest quality in her soap. All fragrances are paraben and phthalate free.
The name originated from Jackie's grandparents, Maud and Jack Dewar, who had a farm in Providence Bay. Jackie's family now owns a part of that beautiful farm and she made her first ten batches of soap in the farmhouse.